Submenu
Scheepjes CALs

Scheepjes Colour Lab CAL

Scheepjes CAL 2020 - d'Histoire Naturelle

Scheepjes CAL 2019 - Rozeta

Scheepjes CAL 2018 - Ubuntu

Scheepjes CAL 2017 - Hygge

Scheepjes CAL 2016 - Last Dance on the Beach

Scheepjes CAL 2015 - Flight of Fancy

Scheepjes CAL 2014

Scheepjes Make-A-Long

Christmas Tangle Blanket MAL

Scheepjes KALs

CALs and MALs sponsored by Scheepjes

Around the Bases CAL 2015

Sophie's Universe CAL 2015

I want that Bag CAL 2015

Projects & Kits
Stitch Story CAL 2018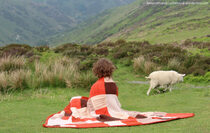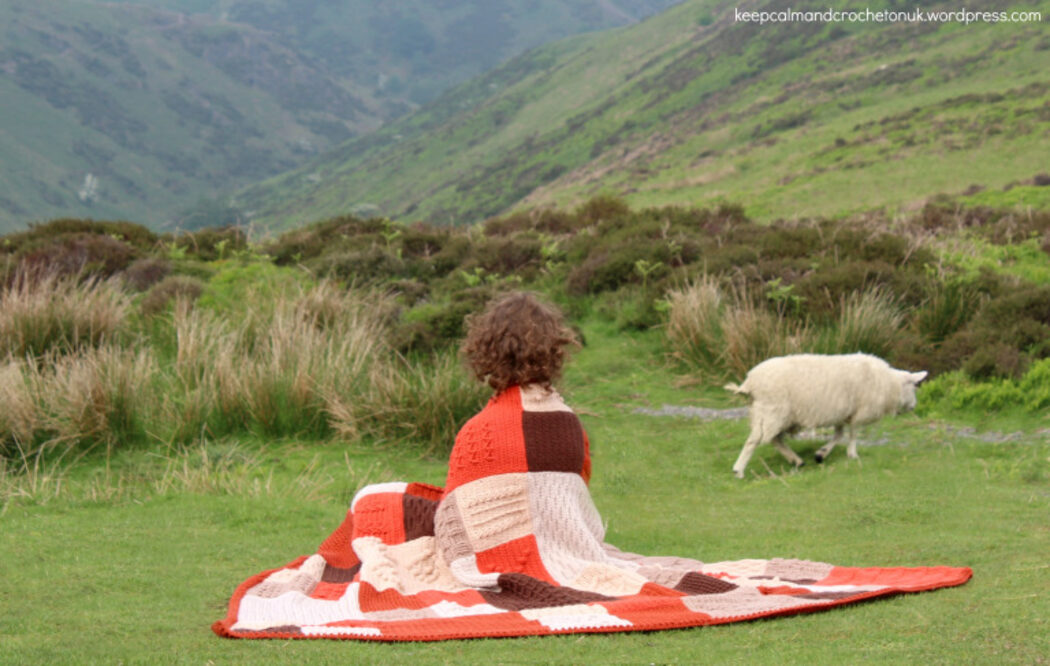 Join the Stitch Story CAL and crochet your own story! The Stitch Story Crochet Along is designed by Heather from Keep Calm and Crochet On UK and will kick-off on July 4th. Over a period of 26 weeks a beautiful blanket will be made. Patterns are available in both US English and UK English. The talented Esther from It's all in a Nutshell is also producing accompanying video tutorials.
Every two weeks a pattern will be released. It's up to you to decide on the size of the squares, the size of the blanket and which yarn you use. The CAL is made with Scheepjes Sotftun Denim or Scheepjes Colour Crafter, but Esther made hers in Scheepjes River Washed.
The possibilities are endless and accompanied by the soothing voice of Esther this will surely be a beautiful CAL!
More information is available at Heather her blog.