Submenu
Scheepjes CKALs

Scheepjes Dawn Chorus CKAL

Scheepjes CALs

Scheepjes Colour Lab CAL

Scheepjes CAL 2020 - d'Histoire Naturelle

Scheepjes CAL 2019 - Rozeta

Scheepjes CAL 2018 - Ubuntu

Scheepjes CAL 2017 - Hygge

Scheepjes CAL 2016 - Last Dance on the Beach

Scheepjes CAL 2015 - Flight of Fancy

Scheepjes CAL 2014

Scheepjes Make-A-Long

Christmas Tangle Blanket MAL

Scheepjes KALs

CALs and MALs sponsored by Scheepjes

Around the Bases CAL 2015

Sophie's Universe CAL 2015

I want that Bag CAL 2015

Projects & Kits
Peacock Tail Bag CAL 2016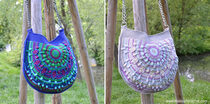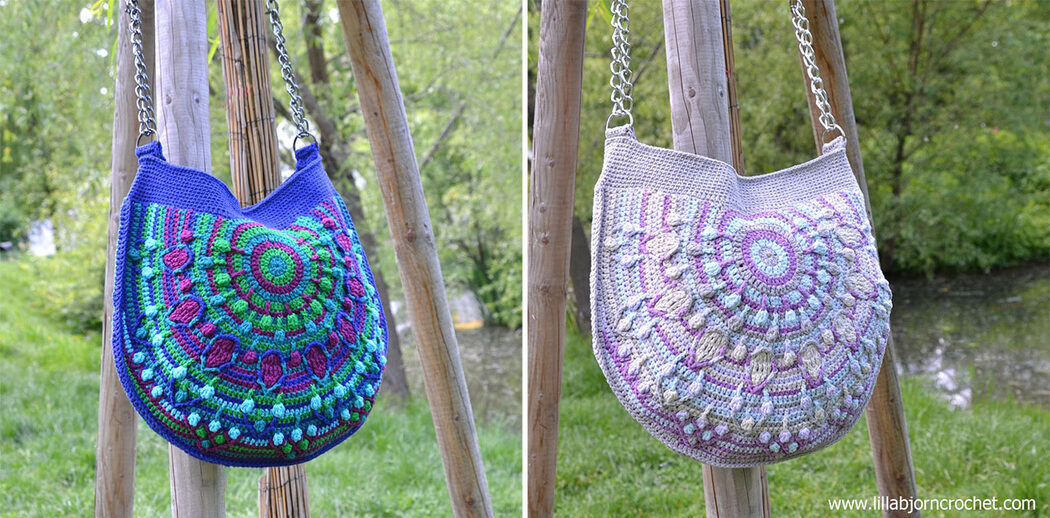 De Peacock Tail Bag CAL is designed by Tatsiana from lillabjorncrochet.com. It is made with 6 skeins of Scheepjes Linen Soft. Each week, for the duration of 6 weeks, the pattern and a video by Esther Dijkstra from It's all in a Nutshell will be released on Tatsiana her blog.
Colour shades
Shades for the deep version: 1x 603, 1x 606, 1x 608, 1x 614 and 2x 611.
Shades for the pastel version: 1x 612, 1x 613, 1x 624, 1x 629 and 2x 619.
Pattern
The patterns and videos are available at Tatsiana her blog.
Part 1
Part 2
Part 3
Part 4
Part 5
Part 6

More information about the Peacock Tail Bag is available at lillabjorncrochet.com.