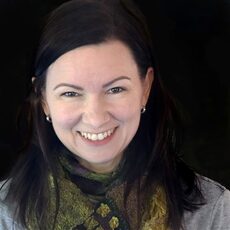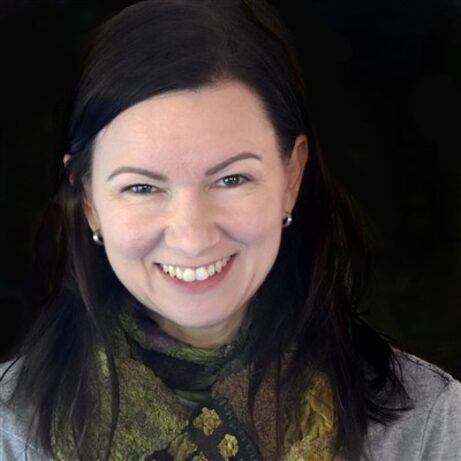 Peppergoose
Hi! My name is Susan Walsh and I live in the hills of sunny Perth, Western Australia with my husband Damien, and our three fuzzball pets, Bruce, Sub and Pax.
I work as a veterinarian a couple of days a week, and spend the rest of my time obsessed with crochet. I focus on designing modern crocheted garments and accessories, though sometimes I felt my crochet to make handbags and homewares. Crochet can do just about anything!
I have won some Crochet Guild of America crochet design awards, and have had a number of patterns published in magazines in the UK, The Netherlands, Canada and the USA. You can find me as Peppergoose on social media and Ravelry, and you can find more information and crochet tutorials for some of the common techniques I use in my patterns on my blog at peppergoose.design
Peppergoose evolved as a creative outlet for my love of crochet and textiles, and subsequently became therapy for my soul. It's a nonsense name of whimsy as I started this journey simply finding joy in working with modern luxurious yarns. Along the way I found myself striving to make modern interpretations of crochet fashion and accessories. Some of my designs are for everyday wear, and sometimes I like to make something a little more glamorous.
Patterns
Patterns by Peppergoose