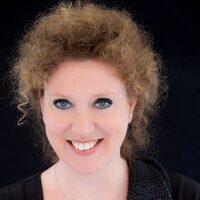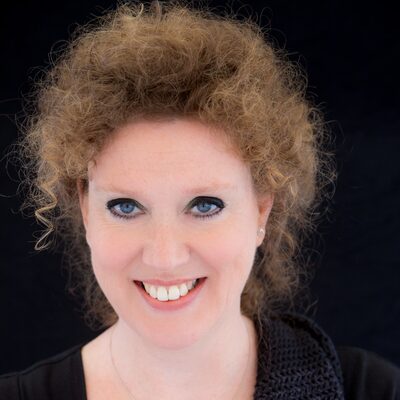 The Curio Crafts Room
Hi, I'm Christa, the crochet designer behind TheCurioCraftsRoom. Although I can't remember not being able to crochet, it was only in 2014 that I picked up a hook to design something myself. I found out that I love the designing process: hours of puzzling over stitches, shapes and colour combinations. Designs, fabrics and colours from the 1920s and 30s inspire me enormously. At that time, the peacock was a very popular design inspiration and it has become mine too. I have designed numerous peacock feather motifs and am always trying to find new applications them. A few examples are: coasters, bookmarks, notebook wraps, garlands, cushion appliques, pincushions and stool covers.
I also love to design shawls, wraps, scarves and cowls. For these I always design simple repetitive stitch patterns for a relaxed make. You can follow everything on my website. Hope to meet you there!
Patterns
Patterns by The Curio Crafts Room