Colourful Music
As we make our final preparations to start our work in the lab, we mustn't forget the essentials that will keep us on track for maximum energy and efficiency, like proper crafting snacks and some magnificent music to lift our spirits!
I've put together some of my favourite songs in a playlist that will have your head bopping as your hands are working up a crochet storm! The first playlist, being of the more colourful variety, is a collection of my favourite colour-inspired tunes.

We have everything here, from some old classics to modern-day anthems, so there is something for everyone!
(Click here to visit the Colour LAB CAL – Colourful Pop Playlist)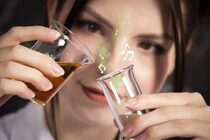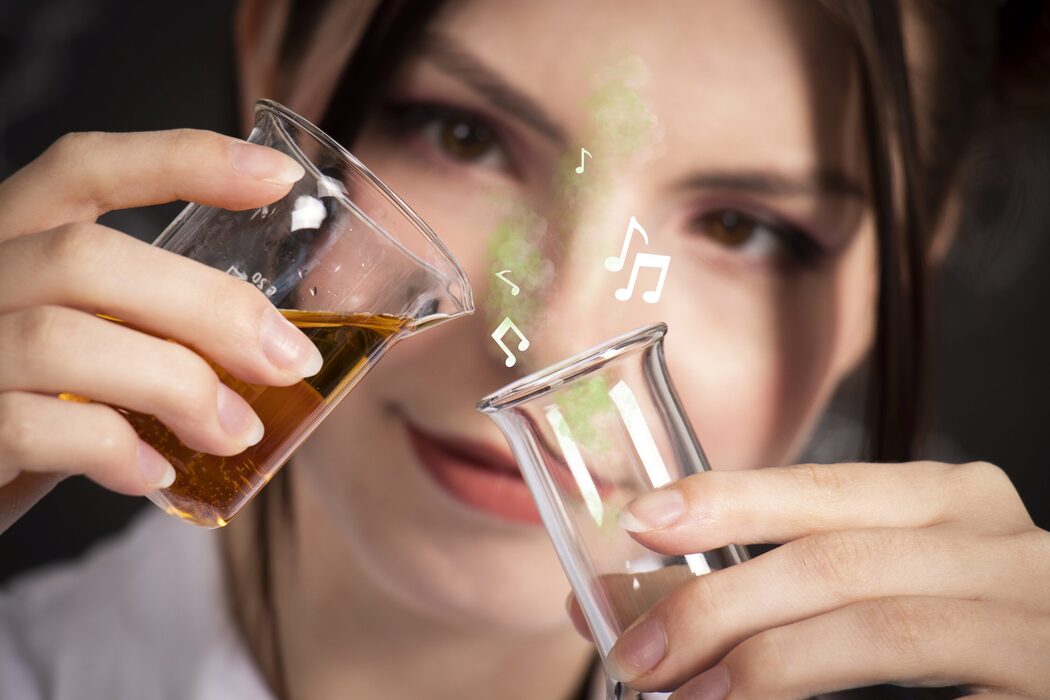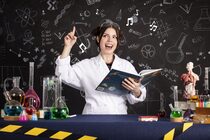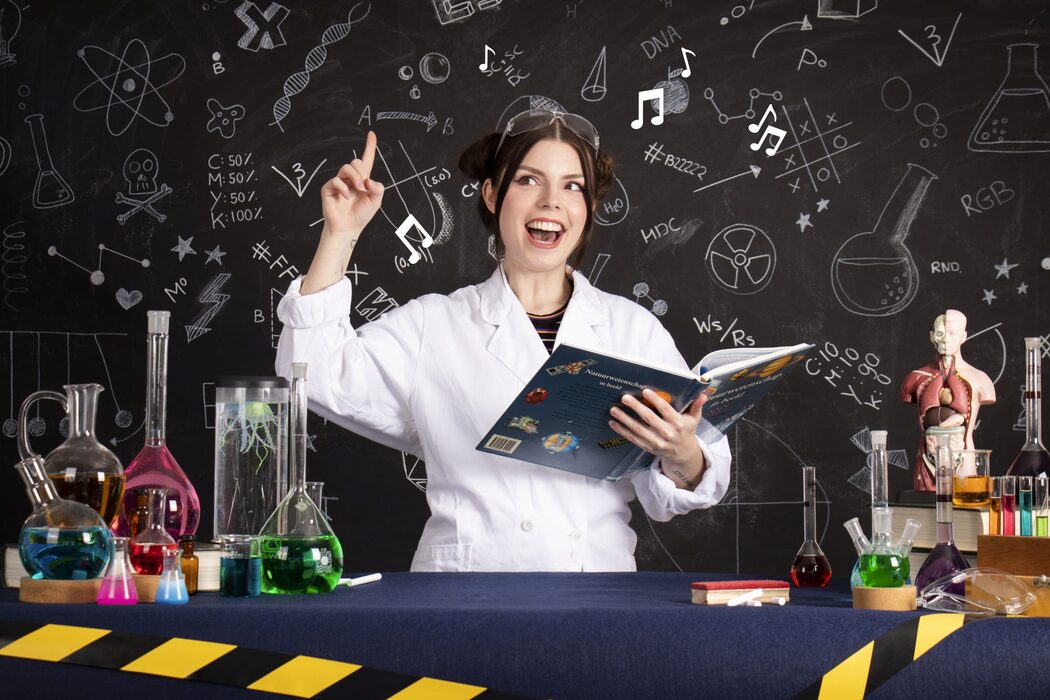 These are just a few of the songs heard coming from my lab, but what else do you like to listen to? What gets you in the zone for some serious crochet time?