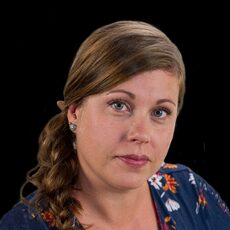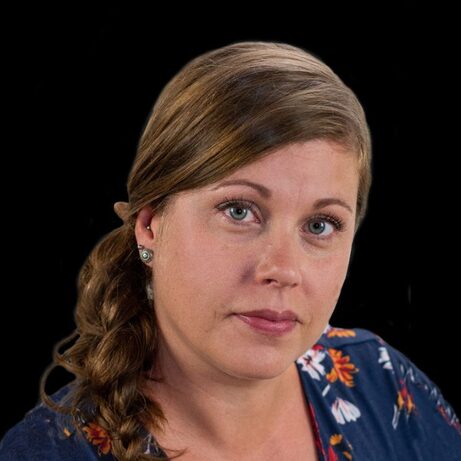 Mijo Crochet
Hi,
My name is Johanna Lindahl and I'm the designer behind Mijo Crochet. I was born in Gothenburg, Sweden, but now I live in Trollhättan with my life partner and spoiled dog. The forest is on our doorstep and my (almost) daily walks in this fantastic environment give me so much inspiration and creativity.
Most of my patterns are easy to customize to the size of your preference. This also means that you can use different weights of yarn for one and the same pattern. I love seeing how a design can change with different fibers and colors.
In 2016 I started creating my own designs and published my first crochet pattern on my blog. 2017 was the year I released the free shawl pattern "Lost in Time" and it became so popular that I still can't believe it! All the support and positive feedback from the crochet community is amazing and it gives me so much positive energy.
You can find all my designs on my blog: Mijo Crochet
Patterns
Patterns by Mijo Crochet