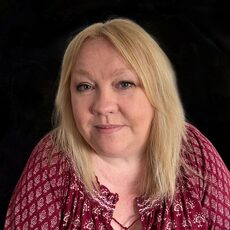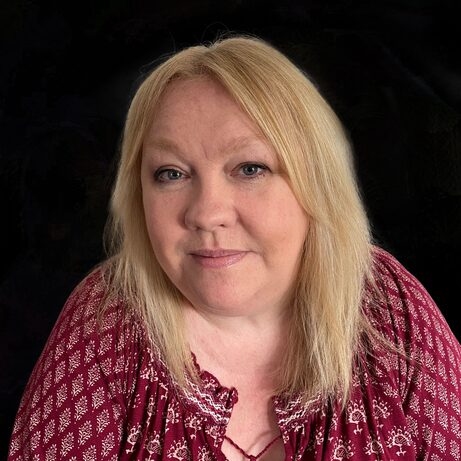 Jane Burns
Hello. I'm Jane, and I am knitting and crochet designer based in the UK.
My first knitting design was a pair of socks commissioned back in 2008 by Let's Knit magazine. Since then I have released over 500 knitting and crochet patterns, which can be found in most of the UK knitting magazines. Whilst I still love to design and knit socks, my portfolio is eclectic, with a soft spot for the cute and whimsical. Check out my baby and children's designs I am sure they will make you smile. My slightly quirkier work was featured on television alongside Harry Hill.
My designs are perfect for those who love to create intricate looking projects without lots of complicated instructions. I believe that crafting should be a relaxing pleasure. It's my mission to bring clear and easy to execute designs, which are accessible for newer knitters and provide instant gratification for the more experienced.
When I'm not designing, you'll find me knitting quietly in the corner of a comedy club, or at a live music gig (I usually leave the knitting at home in this case!). I'm also learning to dress make while trying to remove something from my naughty mini schnauzer, Bertie!
Patterns
Patterns by Jane Burns