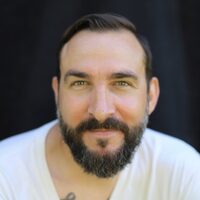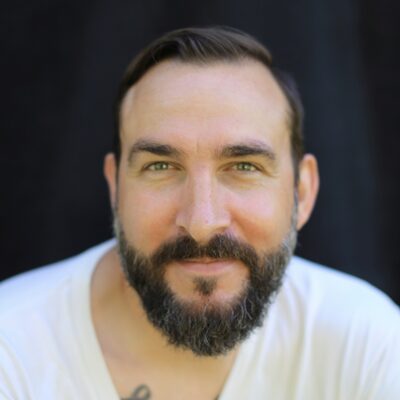 Martin Up North
Hej
My Name is Martin and I live with my family in Sweden, up north, in the woods. I am born and raised in the beautiful city of Vienna. My crafting journey started when I moved to Sweden in 2010.
Since then I crochet to keep my nervous hands busy. When I am not working on my crafting projects you will find me outside to capture the beauty of nature with my camera. The contrast between the freedom of wilderness and the wish to control my hook and stitches as good as possible gives me inner peace. The diversity of crochet patterns from mindless repetitions to high advanced full-focus stitch combinations has become the perfect way to relax for me. Every moment has its own pattern.
You can find my patterns (and a little of my photography) on my website!
Patterns
Patterns by Martin Up North