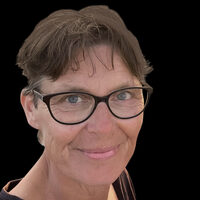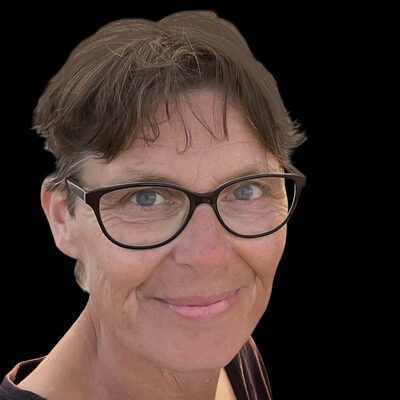 Jellina Creations
Jellina's Creations
I am Jellina Verhoeff and I am a designer of crochet patterns.
My work can be found under jellina-creations and is recognizable by loads of graphical shapes and a different use of colour. My passion for crochet started in 2009, and not soon after I launched my website and started designing my own patterns. It's wat keeps me busy 24/7.
I am inspired by everything, the world around is us is a giant source of inspiration. I also like looking at other crafts, like weaving, quilting and knitting for their graphical designs, which I will the try to translate to crochet.
My motto is: enjoy the process. This means taking time to find the perfect pattern and combine it with the perfect yarn. Don't be too hard on yourself concerning details, but look at the bigger picture. Enjoy the journey more than the idea of the finished product. Crochet is about relaxing and creating, so enjoy it!
Patterns
Patterns by Jellina Creations