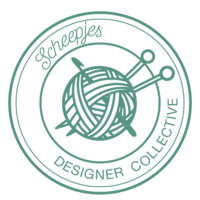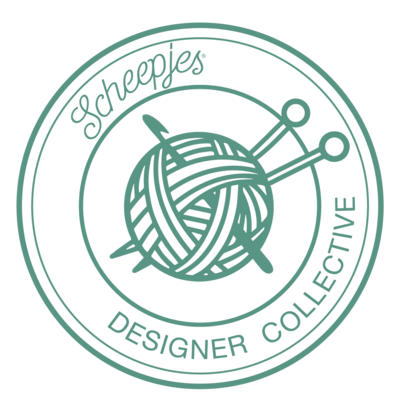 Scheepjes Designer Collective
The Scheepjes Bloggers have always been at the heart of the Scheepjes community, providing quality designs, and inspiration, whilst sharing the highest standard of crafting know-how throughout their blogs and websites.
Whilst blogging used to be the sole channel for sharing content and connecting with the crafting community, recent years have seen the introduction of other social media platforms that allow us to communicate in different ways, providing additional opportunities to intuitively share, connect and inspire.
At Scheepjes, our 'Bloggers' have long since transcended this title and have developed into well-regarded artists, influencers and designers who continue to push boundaries in their chosen field. With this in mind, it felt that our "bloggers" family needed a new title that better reflected the diversity of their talents and the channels in which they choose to share their work, allowing for more creative freedom and direction. As a result, this special group of talented designers from within the Scheepjes-family will now be known as the Scheepjes Designer Collective (SDC)!
The SDC will continue to provide the highest quality designs and remain the first to release patterns using and showcasing the latest Scheepjes products. Patterns will be shared across social media, the Scheepjes website and the Designer's own websites.
A new, recognizable logo has been created to reflect the SDC members' ability and expertise, and is sure to be shared by them with pride. As a result of this exciting shift in direction, for the entire month of April, our social media will revolve around this gorgeous group of SDC artists, spotlighting the breathtaking designs and the people behind them.
Patterns
Patterns by Scheepjes Designer Collective