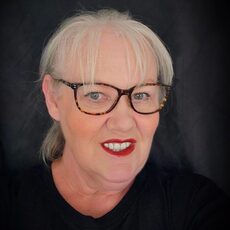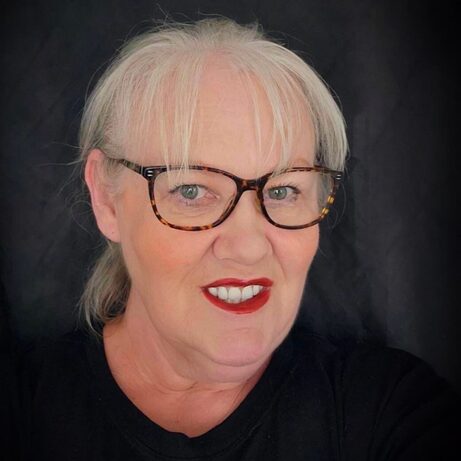 Amanda Beaumont
Hi, I'm Amanda from the Calm Nook Crafts. I'm an Australian living in a beautiful little seaside town on the Northern Yorke Peninsula in South Australia.
Like many of you I learnt to knit and crochet when I was little, but the teenage years hit and down went the hooks and needles. Later I'd knit beanies and scarfs for my girls when they were small. In 2014 my Mum passed away suddenly, and I picked up the crochet hook again as a stress and coping mechanism. I discovered Scheepjes during The Last Dance on the Beach CAL in 2016 and so began a love affair with beautiful, affordable yarns. During that CAL I was fortunate enough to have made friends with many amazing crafters including Tammy from Canadutch who encouraged me to pick up my knitting needles again. Next thing I knew I was test knitting for her and she was encouraging me to submit a design to Scheepjes.
Knitting is my passion, I love to learn new techniques, I love to encourage and teach new knitters and I tend to design with them in mind. Taking that initial knit and purl and throwing in a simple new technique to give a new knitter confidence to step away from garter stitch scarfs and create something beautiful with beautiful yarns.
Patterns
Patterns by Amanda Beaumont