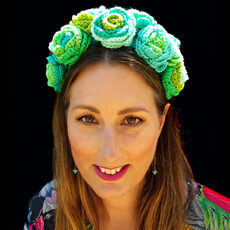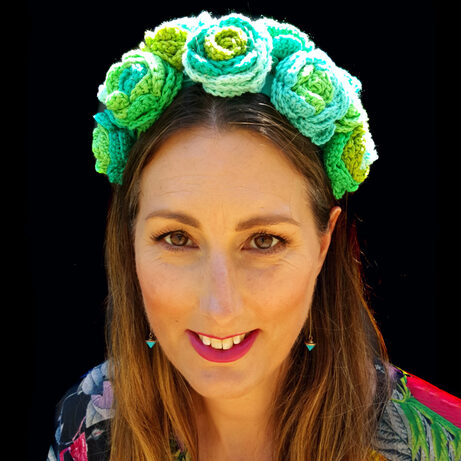 Alia Bland
Kia ora! I'm Alia, aka The Little Bee, and I'm a crochetaholic and a complete colour-magpie from down-under, New Zealand.
I'm in my happy place when I'm creating and making things with my hands and the more cheerful and full of colour the project is, the better! I learned to crochet back in 2013 and my dive into pattern designing came soon after. I love the flexibility of crochet and the ability to create all manner of wonderful things from homewares to clothing, decorations and toys - I think almost anything can be hit with the crochet stick!
The vibrant yarn colours within the Scheepjes range fill me with excitement and inspiration & I look forward to sharing more designs and projects with you as part of the Scheepjes Friends team! You can find my projects and design here.
Patterns
Patterns by Alia Bland