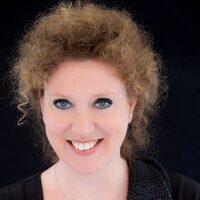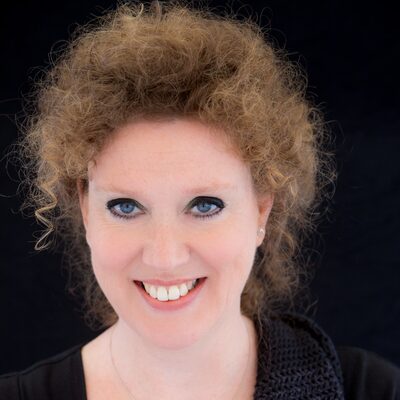 The Curio Crafts Room
My name is Christa Veenstra and I'm the crochet designer behind TheCurioCraftsRoom. Although I can't remember not being able to crochet, it was only in 2014 that I picked up a hook to design something myself. I'm sure I'll never let go of that hook again. I love the designing process and can spend hours puzzling over stitches, shapes and colour combinations. Designs, fabrics and colours from the 1920s and 30s inspire me enormously. At that time, the peacock was a very popular design inspiration and it has become mine too. I have designed numerous peacock feather motifs and have many ideas for more.
At the moment, I'm really interested in finding new applications for my peacock motifs, so I'm experimenting quite a bit. I'm also moving more towards designing larger pieces like shawls and decorative throws. You can follow everything on my blog thecuriocraftsroom.blogspot.com. Hope to meet you there!
Patterns
Patterns of The Curio Crafts Room